Church leader, we are all still coming to grips with our new Covid induced reality. There are so many questions we need to ask so we can begin to investigate new answers. One of those questions is about growing again.

Asking how a church can grow seems almost seems premature. In many locales the question may still be "should we try to grow?" There are enough Covid restrictions and insecurities active that trying to invite new people to church activities, or even to encourage our faithful members to engage in group activities, feels precarious.

Still, the future is coming and sooner or later you will need to make the shift from surviving to thriving. The doorway between those two states of being is learning how to grow—again.

I say learning how to grow again for several reasons:

1. Most churches forgot how to grow years ago. It may feel redundant, but we've got to keep stating the fact that 80% of churches in America have been declining or plateaued for most of this century. If your church is not among this group, hallelujah! If you are part of the 80%, read on.

2. Our new Covid endemic world has changed the strategies and activities that have been part of our previous church growth toolkit. Now, gathering can be suspect and new technology platforms are creating new pathways for personal social interaction that we're still learning how to use. We need to create a whole new toolkit on how to grow churches.

3. Finally, the flow of political correctness of American culture now directly works against Christian orthodoxy. Historic Christian practices and beliefs are now antithetical to our surrounding cultural norms. Against a receding tide of receptivity we will need to truly be as wise as serpents and harmless as doves (Matthew 10:16) so the world will hear.

Still, we need to learn how to grow again. It is God's divine expectation.

This past week the Rainer on Leadership podcast #721 was titled Seven Ways Churches Have Broken the 150-250 Barrier Post-Covid. Here they are:

1. The pastor has re-committed to an outward focus.
2. The pastor has engaged at least one other person for this outward focus.
3. There has been an intense re-engagement with the community.
4. Leadership has established metrics for accountability.
5. The calendar has become a blank slate.
6. The pastor has learned to let go.
7. There has been a re-commitment to groups.
The 20 minutes you invest in listening to this podcast will be worth it. Thom and Sam Rainer don't have a magic bullet, but they do give you a place to start.

Here are 3 ideas that the Rainer's 7 starting points for growth raised for me.

First, the bar for church size is lowering. The 200-barrier has long been accepted as the primary growth barrier churches face. Now, that barrier seems to be lowering. Churches may need to learn how to live in the 125 to 175 person range where they used to be in the 200 to 275 range. That will likely mean fewer churches with multiple full-time ministers on staff, greater focus on a smaller geographic footprint, and a more tightly focused calendar of church activities.

Second, we're going to need to get back to basics. As I grew up, I consistently heard phrases like personal Bible studies, cottage meetings, and the "ding" of Jule Miller filmstrips was a sound engrained in my memory—and I grew up in the highly unchurched Pacific Northwest. Today, those sorts of outward oriented, evangelistically engaged phrases are missing in too many churches. The sounds of the gospel must be reinvigorated if a church expects to grow again.

Finally, church elders must accept their responsibility to set the stage for growth. Elders, I have often observed elderships mistake protecting the status quo with shepherding people. Eventually, this results in stagnant churches and frustrated ministers who lament that their elders will not make the decisions that will give their churches an opportunity to relevantly connect with unchurched people. If you are an elder and you want your church to grow, be ready to champion decisions that will allow the work it takes for growth to happen.

Podcast #721 of Rainer on Leadership is one you should listen to. Click on the box below to spend your next 20 minutes hearing 7 good ways to reinvigorate growth in your church.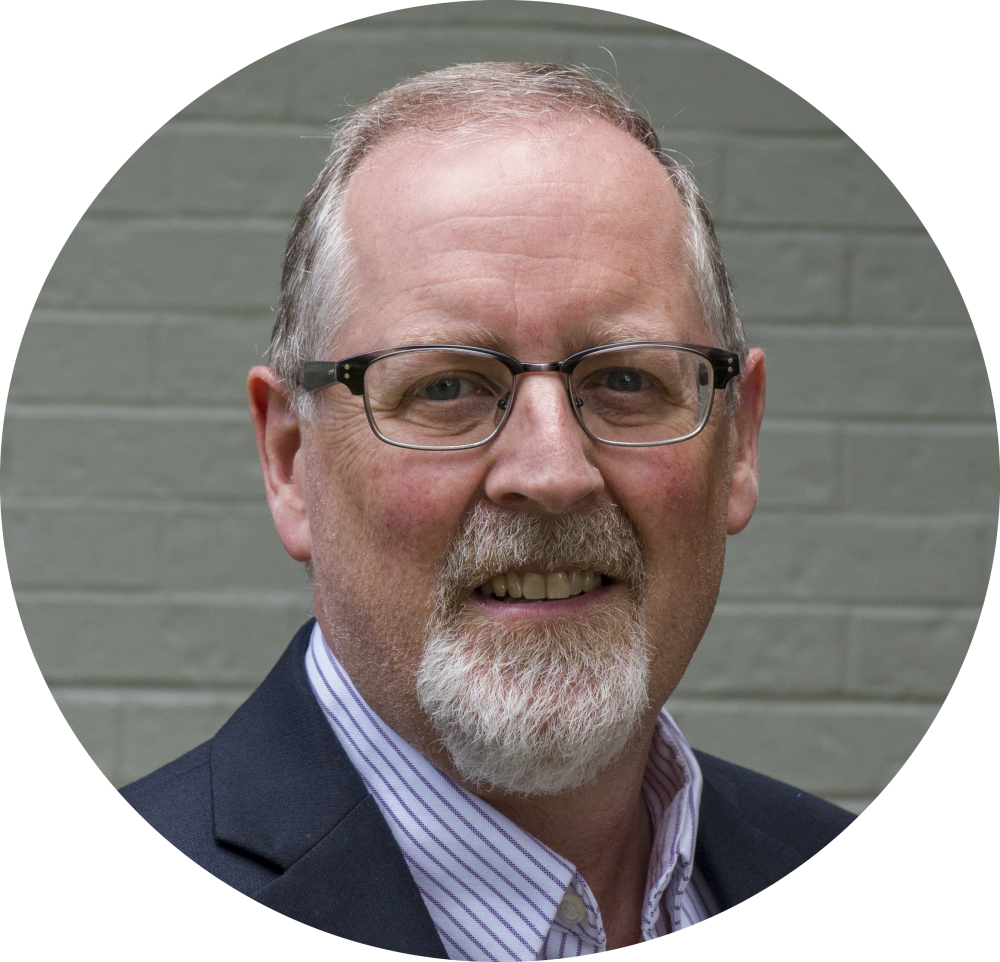 Dr. Stan Granberg
Heritage 21 Foundation, trustee
[email protected]
360-609-6700
Heritage 21 Foundation
PO Box 11000, Oklahoma City, OK 73136-1100