The "Parable of the Talents" found in Matthew 25: 14-30, while multifaceted and deep in its meaning, seems to point out how we are to be good stewards of the earthly gifts God has given to us. In the story, a property owner has three servants whom he entrusted with different sums of money ranging from five talents to the first, two talents to the second and one talent to the third. It is thought that a talent at that time was worth fifteen years wages of a typical laborer. The first two servants put their money to work and when the property owner returned they had doubled his investment. The third servant was afraid and just buried his talent in the ground and earned nothing for his master.

It seems that we tend to only think of this stewardship on an individual and personal level, but not so much to the how it applies to our local congregations. While many churches may have limited liquid resources, a significant majority of them own valuable church buildings and real estate. These buildings maybe 40 or 50 years old, but their worth has increased in value dramatically over the years. The land alone that these buildings sit on may now be worth millions of dollars more than the cost of the original construction.

It is not unusual to find a church with a building designed to serve several hundreds of people and land worth several million dollars but that now has a membership of 50 or less who really do not need this large facility any longer. Many times the remnant members of these congregations are afraid to sell this property and put this "one talent" to work. Instead, they choose to bury their "talent" by holding on to it and surviving.

What would Jesus have us do in this situation? Based on his teachings, Jesus's advice would tend towards actions that benefit God's greater kingdom work. If a church decided to downsize into a smaller footprint or into a home church, they could sell the building and use the funds to:

…plant a new church, give to the poor, support a campus ministry, encourage missionaries, support existing congregations that are healthy and growing, give to existing church plants, help para-church ministries…

We should all hope that many of our congregations that need to transition will objectively evaluate the "talents" they have been entrusted with and that they act with faith to boldly be good stewards for the Kingdom.

Blessings,

Mark Wallis is a trustee for the Heritage 21 Foundation. Mark grew up in the Richardson, TX area where his family has deep roots in Churches of Christ. He has served as an elder for the Littleton (Colorado) Church of Christ, where he continues to be an influence for good. Mark's career was in commercial real estate. He brings a wealth of real estate insight and experience to the Heritage 21 Foundation and desires to help churches do that deep thinking about their resources that he has written about here.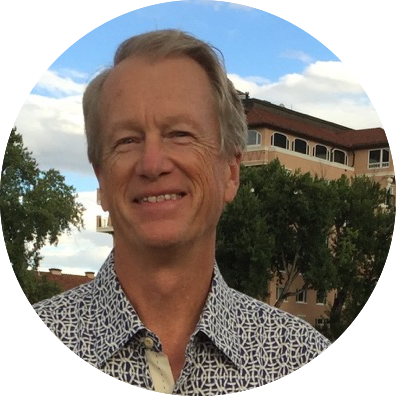 Mark Wallis
Heritage 21 Foundation, trustee
[email protected]
(501) 214-0340
Heritage 21 Foundation
PO Box 11000, Oklahoma City, OK 73136-1100