We're all coming to grips with the fact that Covid is going to be with us for much longer than we all hoped for. We need to learn different leadership habits to help us cope with the stressors, the anxieties, and the tensions that Covid has brought into our congregations.

One of those leadership habits that needs upgrading is how we communicate to the people in our churches. I bet you've heard more than one person in your church complain, "You church leaders don't communicate with us well." Isn't it surprising that in an age when there is the website, social media, email, texting—so many communication channels available to us—communicating well seems harder than ever!

There are two communication rules that you need to keep in mind to upgrade your communication habits as a church leader.

Rule #1: Use multiple communication channels to communicate with your people.

Rule #2: Use each communication channel for the means it best serves. 

Let's look at Rule #1, use multiple communication channels. Earlier this year my wife formed a women's book club, just after the Covid lockdown was lifted, that drew about twenty women together weekly for eight weeks (masked and socially distanced of course). When she asked how best to communicate with them it seemed every woman had their own preference. One said she only used email. Another said if it wasn't in a text, she would never see it. Others wanted a Facebook group and there was one technological holdout who wanted a personal phone call. Another person even wanted announcements printed in the Sunday bulletin! It was overwhelming and frustrating.

This book club experience illustrates the complexity of communicating anything in your church. Despite how frustrating it is, we're all going to need to live by Rule #1, use multiple communication channels.

This leads to Rule #2, use each communication channel for the means it best serves. Each communication channel has something that it does best, and it has other things it is not capable or should not be used for. Let's use an upside-down triangle, a funnel, as a visual.





In the upper-level, the widest part of the communication funnel, are your social media channels—like your church's website, Facebook, Twitter, and Instagram. These channels are the most impersonal, but they have the capacity to touch the most people. For your church, think of social media as your front yard. This is what people see as they drive by. You want these channels to project curb appeal. 

These social media channels perform best for invitations and announcements that are applicable to anyone and everyone in your church's network. What you put on these channels should be appropriate and meaningful to anyone who sees or reads them, whether they are part of your church or a "drive by" guest. What social media channels are ill-suited for is arguing, trying to change peoples' minds, or addressing controversial topics. 

At the mid-level of the communication funnel are the communication channels that allow you to restrict who receives them. These are tools like email, church bulletins, and text blasts. You control who is on your distribution list. You have a definite relationship with them. This relationship lets you use more insider language in these channels and to be more specific in them. These channels are also quick. You can deliver information quickly, accurately and in ways that give people a record. 

Mid-level channels are best for sharing specific and often time sensitive information. What they do poorly is to communicate emotions, sympathy, and sensitivity. People will fill in the blanks on emotions. What you intend as an easy-going, non-threatening point may be taken as angry and inflammatory by people and you won't have any way to reorient them more accurately until your reader's emotion has already gone on high alert.

At the lower-level of the communication funnel are the most personal and emotionally sensitive channels: phone calls, video chats, FaceTime, and face-to-face interactions. These are your most intimate, person-oriented channels. These channels allow you to communicate feelings and emotions. You get immediate feedback from people and have the opportunity to clarify, redirect or expand on what you are communicating. These channels are where you can address emotional issues, provide critique and direction. These channels are also your best channels for recruiting, mentoring, and training.

I hope this idea of a communication funnel and these two rules help you communicate with your church better. You might also enjoy this book by Phil Bowdle, Rethink Communication: A Playbook to Clarify and Communicate Everything to Your Church

Blessings friends,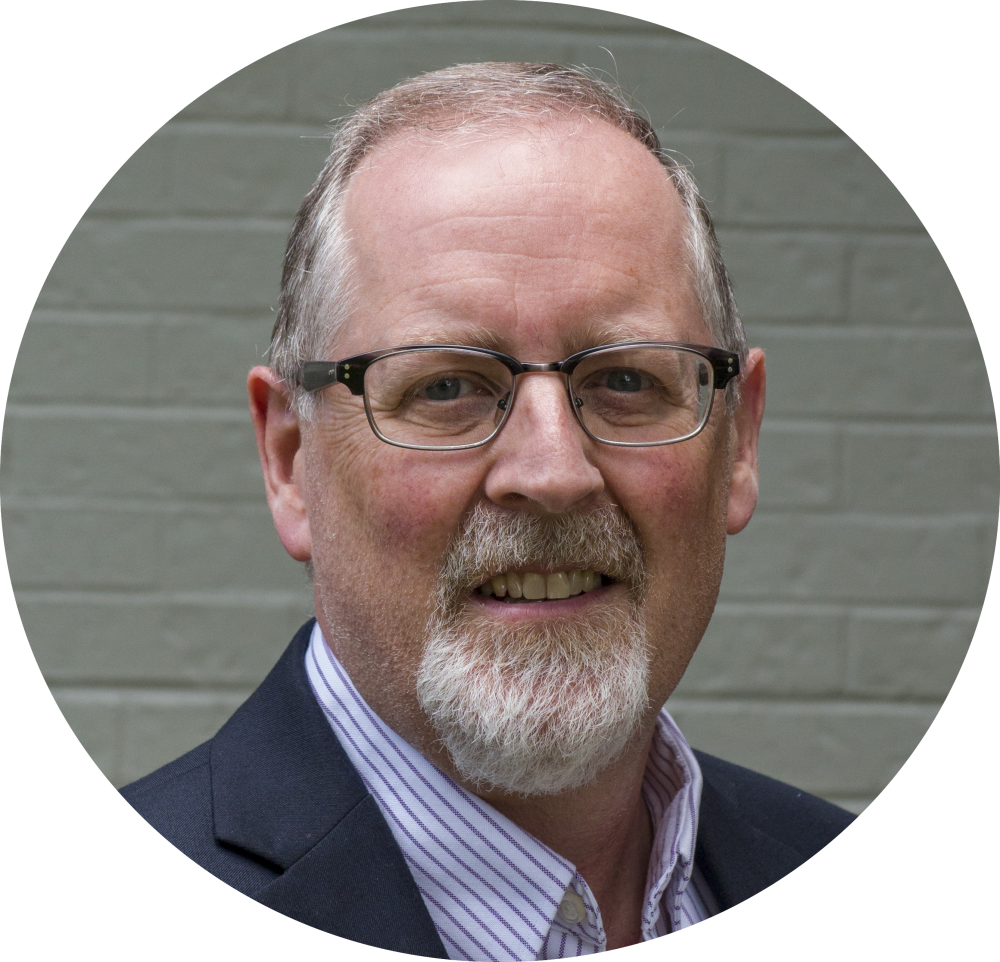 Dr. Stan Granberg
Heritage 21 Foundation, board
StanGranberg@Heritage21.org
(360) 609-6700
Heritage 21 Foundation, PO Box 11000, Oklahoma City, OK 73136-1100, United States